Music has been a key element in various forms of entertainment throughout history. From theater productions to movies, music has the power to set the mood and elevate the overall experience. But what about its role in musical productions? How crucial is music in enhancing these performances? In this blog post, we'll explore the important role of music in musical productions and how it contributes to creating an unforgettable experience for the audience. So, sit back, grab your headphones, and let's dive into the world of music in musical productions.
Introduction: The Importance of Music in Musical Productions
Music in Musical Productions, whether on stage or screen, plays an essential role in captivating audiences and creating unforgettable performances. Music can evoke emotions that words alone cannot achieve, intensify a scene's atmosphere, and enrich characters' development. It is the backbone of any musical production that transports viewers to another world through soundscapes that complement dialogues and visuals.
In simpler terms, music acts as a critical component for setting the tone and transitioning smoothly from one act to another. Without it, a performance would feel dull or incomplete. Therefore musicians play an important role in collaborating with production teams to build up unique soundscape tailored towards enhancing cinematography experience by escalating emotions such as suspense, drama or enchantment.
Overall music contributes significantly to making memorable moments within a theatrical production while communicating non-verbally with audiences about what is happening on stage or screen.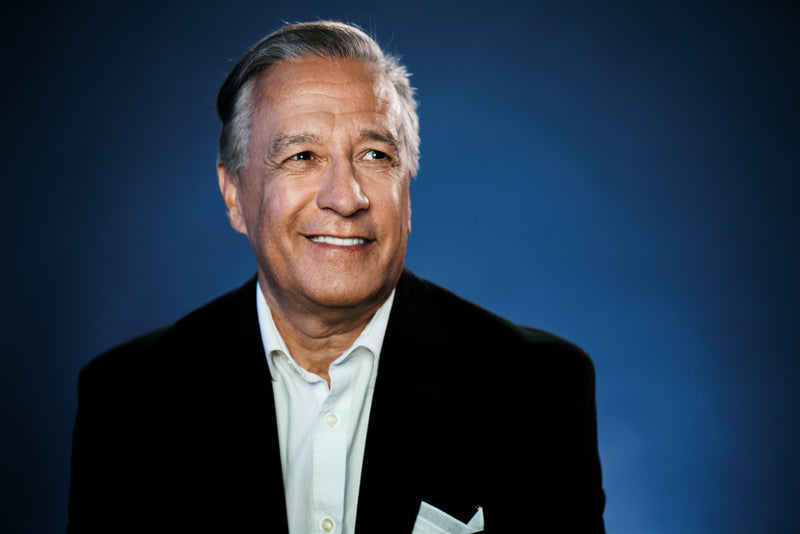 Setting the Tone: How Music Enhances the Mood of a Production
Setting the Tone: The use of music in musical productions is crucial for setting the tone and enhancing the mood of a scene. Music can create a sense of anticipation, suspense or excitement with just a few notes. It can also be used to convey an emotion or feeling that words alone cannot express.
For example, in Andrew Lloyd Webber's "The Phantom of the Opera," the opening song "Overture" sets a dark and eerie tone with its haunting melody and orchestration. This immediately informs audiences about what they should expect from this production before anything even happens on stage.
Moreover, music helps to immerse audiences into the world of musical productions by creating an atmosphere that transports them into another time or place. Whether it's an upbeat jazz number set in 1920s New York City or a somber ballad during wartime London, music provides context and adds depth to any performance.
Creating Atmosphere: The Role of Music in Building a Scene
Music plays a crucial role in creating atmosphere in musical productions. By setting the tone for a scene, music can help to create a specific mood or emotion that supports the story being told on stage. For example, tense scenes may be accompanied by fast-paced and suspenseful music to build anticipation and anxiety in the audience.
Similarly, building a scene is greatly supported by the use of music. Sound effects such as orchestral hits and drum rolls, combined with carefully chosen melodies and harmonies, can transport audiences to different times or places within seconds.
Incorporating music into musical productions helps to establish an emotional connection with characters as well. A character's theme song or recurring melody can evoke memories of their past appearances and experiences throughout the production.
All these aspects contribute towards making each scene memorable while moving forward through transitions seamlessly with smooth flowing background scores guiding us along every step of the way.
Character Development: How Music Helps to Develop Characters
Character Development:
Music not only helps to create the atmosphere of a scene but also plays a crucial role in character development. Through music, key traits and personalities can be highlighted or hidden based on the musical themes assigned to them. For instance, cheerful tunes could highlight happy-go-lucky characters while somber notes might evoke sadness in audiences when associated with tragic figures. The right musical score can transform even an unremarkable character into someone intriguing and memorable. Additionally, by varying tempos and tones during different scenes of each act, musicians add depth to characters' emotional states throughout each performance while writers flesh out their dialogue. In doing so, these details reveal more about each personality's psyche so that actors have something authentic to work from – and help audience members gain a deeper understanding of what drives certain plot points forward within each storyline they encounter along the way too!
Emotional Impact: The Power of Music to Evoke Emotion in Audiences
Music has the power to evoke emotion in audiences and enhance the storytelling experience. From a haunting melody to an upbeat tempo, music can set the tone of a scene, conveying emotions such as joy or sadness that words alone may fail to express. When combined with skilled acting and staging, music can create powerful moments that stay with audiences long after the show is over.
However, using music effectively requires careful consideration of its timing and placement within the production. A musical number placed at the wrong moment could disrupt the flow of events or undercut an emotional payoff. Production teams must work closely with musicians to ensure seamless transitions between scenes, while also allowing space for musical pieces that drive character development.
In short, music is not just background noise – it's an integral part of a successful musical production that amplifies storylines and adds another layer of meaning for audiences to enjoy.
Musical Transitions: How Music Helps to Move the Story Forward
One of the most important roles that music plays in a musical production is providing seamless transitions between scenes. Smooth and effective musical transitions can help move the story forward in a way that captivates audiences and keeps them engaged throughout the performance.
Music can help to indicate changes in time, location, or mood. It also helps characters navigate their emotional journey as they move through different scenes. For example, when there's an intense scene followed by a lighter one, music can be used to ease the transition for both actors and audience members.
In addition, well-crafted musical transitions allow stage crew to make necessary set changes without disrupting the flow of the performance. Musicians work closely with production teams during rehearsals to ensure these moments are executed flawlessly.
The use of musical motifs, recurring melodies or rhythms associated with specific characters or themes throughout a show, creates continuity and allows for smooth transitions while still maintaining cohesion within the overall score. Overall, music is crucial not only for character development but also for moving audiences from one scene to another seamlessly.
Memorable Moments: The Use of Music to Create Iconic Scenes
Creating Iconic Scenes: Music can be used to create unforgettable moments in musical productions. Key phrases: iconic scenes, unforgettable moments. A well-placed song can define a pivotal scene and leave an indelible mark on the audience's memory. For example, who could forget the opening sequence of The Lion King or the iconic "I Will Always Love You" performance by Whitney Houston in The Bodyguard? These are just a few examples of how music plays a crucial role in creating memorable and impactful scenes that stay with audiences long after they've left the theater. Musicians work closely with production teams to ensure that each moment is executed perfectly, heightening the emotion and drama of each scene and delighting audiences with powerful performances that resonate deeply within all who experience them.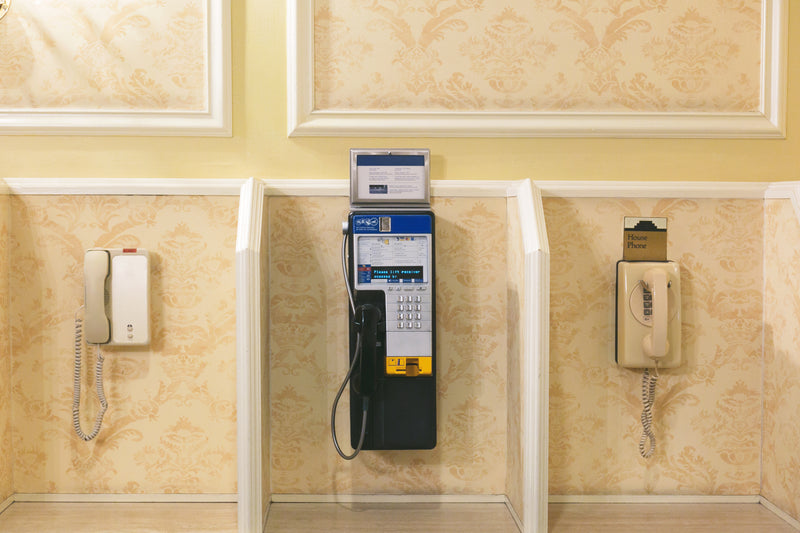 Collaboration and Communication: The Relationship Between Musicians and Production Teams
Collaboration and communication are essential when it comes to integrating music into a musical production. Musicians must work closely with the director, choreographer, and other members of the creative team to ensure that the music is aligned with the vision for the performance. This requires ongoing dialogue between all parties involved in order to make decisions about what pieces will be used in specific scenes, how they should be arranged or edited, and how they can best contribute to overall mood and storytelling.
The process also involves clear communication about technical aspects such as sound engineering. Effective collaboration can enhance both the quality of individual performances as well as overall cohesion within a production. Ultimately, it's important for everyone involved in a musical production to recognize that music is one crucial element among many that contribute to an unforgettable theatrical experience.
In conclusion, the role of music in enhancing musical productions cannot be understated. Music sets the tone and creates atmosphere while developing characters and evoking emotion in audiences. It is an essential tool for moving the story forward and creating iconic moments that resonate with viewers long after the curtains close. The collaboration and communication between musicians and production teams ensure that every aspect of a performance is seamless.
If you are interested in learning more about how music contributes to different art forms or industries, check out our other content on our website. Together we can explore how this crucial component helps shape our creative experiences.