The music industry is constantly evolving, with new technologies and platforms emerging every day. Music Production NYU information is hard to come by too. To keep up with these changes, it's essential to have a strong foundation in music production. At NYU, students are given the opportunity to learn from industry professionals and gain hands-on experience in music production.
But what sets NYU apart from other schools? How exactly does NYU empower future music industry leaders through its music production program? In this blog post, we'll explore the unique aspects of NYU's program and how it helps students succeed in the competitive world of the music industry.
Table of Contents
NYU's Music Production Curriculum: An Insight into Empowering Future Industry Leaders
NYU's music production curriculum is designed to empower aspiring producers with the knowledge and skills required to succeed in the music industry. The program is structured to provide students with a comprehensive understanding of music production techniques, including recording, mixing, and mastering. Through a combination of theoretical and practical coursework, students learn how to create professional-quality recordings across a range of genres. The program also emphasizes the importance of collaboration and teamwork, preparing students for the realities of working in the music industry. NYU's faculty comprises experienced professionals who bring real-world expertise to the classroom. Students have access to state-of-the-art facilities and cutting-edge technology, ensuring that they are equipped with the tools they need to succeed in this dynamic field. With a focus on innovation and creativity, NYU's music production program is shaping the future of the music industry by empowering its next generation of leaders.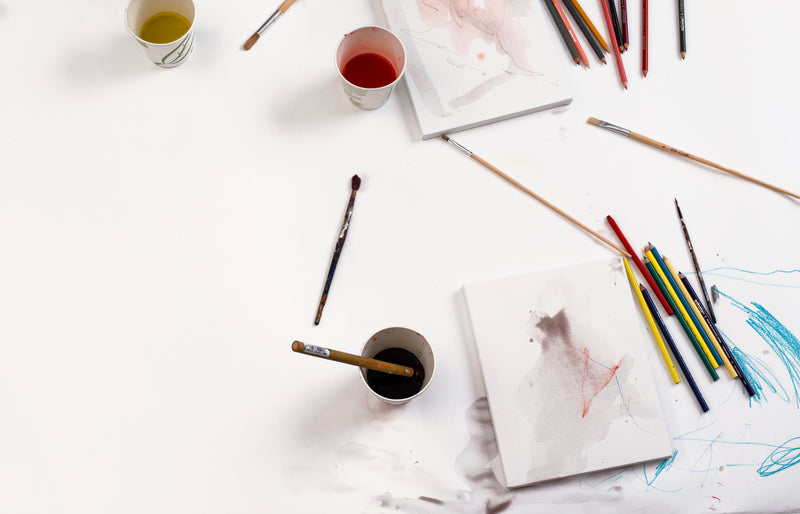 How NYU Nurtures Creative Minds & Fosters Pathbreaking Innovation in the Music Production Sphere
At NYU, music production is not just about learning the technical aspects of producing music. It's about nurturing creative minds and fostering pathbreaking innovation in the music production sphere. The program emphasizes hands-on experience and encourages students to experiment with different styles and techniques. Students have access to state-of-the-art facilities, including recording studios, mixing rooms, and sound design labs. They also have the opportunity to collaborate with other students from different disciplines, such as film and game design. This interdisciplinary approach allows students to gain a broader perspective on the industry and develop a unique voice in their work. The program also offers internships with top industry professionals, providing students with real-world experience and networking opportunities. Overall, NYU's music production program is designed to empower future industry leaders with the skills, knowledge, and creativity needed to succeed in today's rapidly evolving music industry.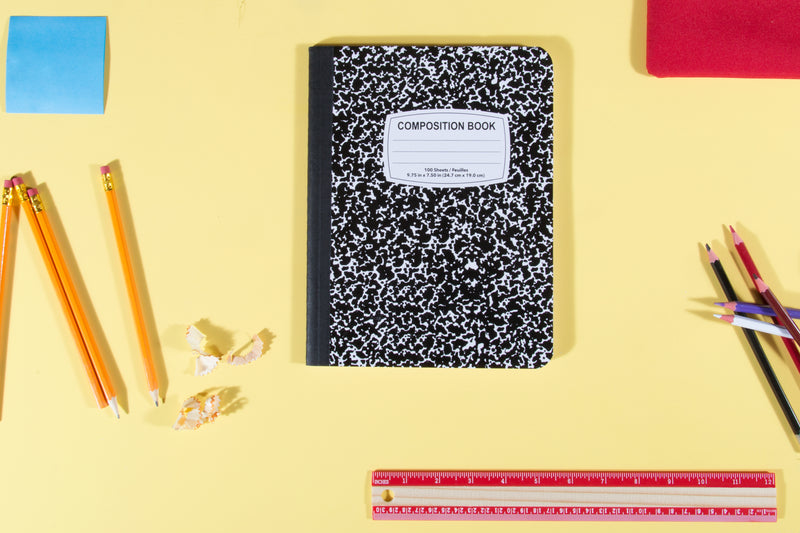 The Role of Technology and Cutting-Edge Facilities at NYU towards Education for Aspiring Producers
Technology and facilities play an important role in ensuring that students at NYU are equipped with the skills necessary for a successful career in music production. State-of-the-art equipment used by industry professionals is available to students, including audio interfaces, microphones, mixing boards, and more. Additionally, students have access to cutting-edge software like Pro Tools and Ableton Live. The recording studios, housed within NYU's Department of Music and Performing Arts Professions, are designed for both solo recording sessions as well as live performances. With such advanced technologies at their disposal, NYU's music production program empowers aspiring producers with hands-on experience utilizing high-end gear similar to what they would use upon entering the workforce.
Faculty Spotlight – Meet the Masterminds behind NYUs Globally Acclaimed Music Production Program
Meet the masterminds behind NYUs globally acclaimed music production program. The faculty members at NYU's Clive Davis Institute of Recorded Music are renowned for their expertise and experience in the music industry. Some of them have worked with some of the biggest names in the business such as Jay-Z, Beyonce, Madonna, and Lady Gaga to name a few.
One such faculty member is GRAMMY-nominated record producer and songwriter Joel Hamilton who has produced over 400 records across multiple genres. Another notable faculty member is GRAMMY-winning mixer Michael Brauer who has mixed albums for Coldplay, John Mayer, Paul McCartney among others.
The department also features industry-leading guest speakers every year that provide students with real-world insights into the workings of the music industry which helps prepare them better for a career in this highly competitive field.
Together they make up an impressive team that trains aspiring producers and prepares them for successful careers as future leaders in various areas of the music industry.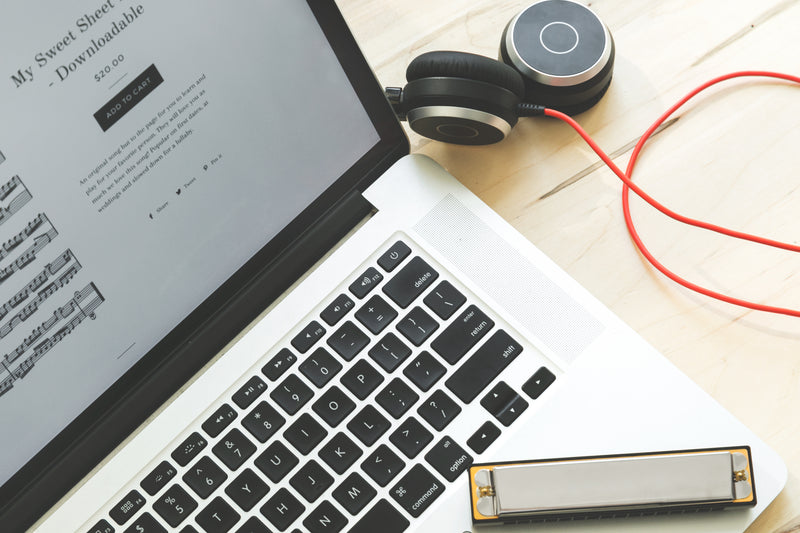 Case Studies – Success Stories from Graduates of NYUs Distinctive Music Production Program
NYU's music production program has produced some of the most successful and innovative music industry leaders. Graduates of the program have gone on to work with some of the biggest names in the music industry, including Beyoncé, Kendrick Lamar, and Taylor Swift. One such graduate is Alex Tumay, who has worked as a mixing engineer for Young Thug and Travis Scott. Another is Ariel Borujow, who has worked with Kanye West and Madonna.
The program's emphasis on hands-on experience and access to state-of-the-art facilities has helped these graduates excel in their careers. Internships with major record labels and studios have also provided invaluable networking opportunities for students.
NYU's music production program continues to produce graduates who are making waves in the industry. With its commitment to innovation and technology, it is no surprise that NYU is a top choice for aspiring music producers.
In conclusion, NYU's music production program is a top-notch curriculum that empowers future industry leaders to excel in the competitive world of music production. The program's focus on nurturing creative minds, fostering innovation, and utilizing cutting-edge technology and facilities sets it apart from other programs. The faculty members are masterminds in their respective fields and provide students with the guidance and mentorship needed to succeed. Graduates of NYU's music production program have gone on to achieve great success in the industry, making it a wise choice for aspiring producers. If you're interested in learning more about NYU's music production program or other related content, be sure to check out our website for more information.
Questions
Who teaches music production at NYU?
NYU's music production program is taught by industry professionals.
What equipment is available for music production at NYU?
NYU offers access to industry-standard equipment for music production.
How long is the music production program at NYU?
NYU's music production program is a four-year undergraduate program.
What career opportunities are available after completing NYU's music production program?
Graduates of NYU's music production program can pursue careers in music production, sound design, and more.
How much does it cost to attend NYU's music production program?
Tuition for NYU's music production program varies based on financial need and other factors.
What if I don't have any prior music production experience?
NYU's music production program welcomes students with diverse backgrounds and levels of experience.