Are you tired of your cluttered and uninspiring music production studio? Do you find yourself settling for less when it comes to your workspace? Look no further than Ikea's music production desks.
These sleek and functional pieces of furniture will revolutionize the way you create and produce music. Say goodbye to messy cables and cramped workspaces and hello to a fresh start with Ikea's innovative designs. In this blog post, we will explore how these desks can transform your studio into a productive and inspiring space.
Table of Contents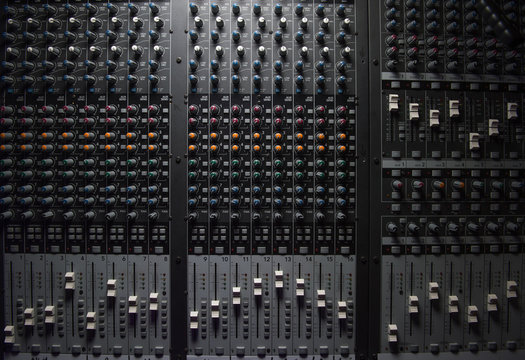 The Best Ikea Music Production Desks for Your Studio Setup
Looking for the best music production desk to revamp your studio? Look no further than Ikea. With a wide range of options to choose from, Ikea has become a go-to destination for music producers looking for affordable and stylish studio furniture. One popular option is the Ikea Fredde desk, which features ample space for all your equipment and accessories, as well as built-in cable management to keep your workspace clutter-free.
Another great choice is the Ikea Bekant desk, which offers adjustable height settings and a spacious tabletop that can accommodate multiple monitors. Whether you're a beginner or a seasoned pro, Ikea has the perfect music production desk to suit your needs and budget.
How to Customize Your Ikea Desk for Optimal Music Production
When it comes to customizing your Ikea music production desk, there are a few key things to keep in mind. First, consider the height of your desk and chair. You want to make sure that you're not straining your neck or back while working. Consider adding a footrest or adjusting the height of your chair to achieve optimal comfort.
Next, think about storage solutions. Ikea offers a variety of add-ons, such as shelves, drawers, and cable management systems that can help keep your workspace organized and clutter-free.
Another important factor is lighting. Proper lighting can reduce eye strain and improve focus. Consider adding a desk lamp or overhead lighting to brighten up your workspace.
Finally, don't be afraid to get creative with Ikea desk hacks****. From adding soundproofing materials to creating custom keyboard trays, there are endless possibilities for customizing your Ikea music production desk to fit your unique needs and style.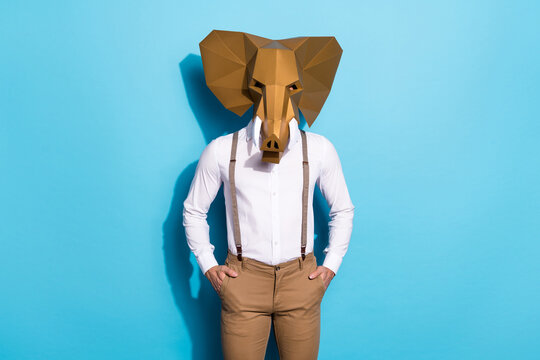 Ikea Hacks: Creative Ways to Transform Your Music Production Desk
Looking for a creative and affordable way to transform your music production desk? Check out these Ikea hacks that will take your studio setup to the next level.
First, consider adding shelving or storage solutions like the Kallax unit to keep important equipment close at hand. You can also customize your desk with a projector mount, extra lighting, or even an attached keyboard tray.
For those who need extra space, try using two Linnmon tabletops positioned in an "L" shape for a larger workspace. Alternatively, swap out table legs for hairpin legs or adjustable height options like Olov for added versatility.
With just a few tweaks and modifications, you can make an Ikea music production desk that is both functional and unique to your personal style. So why settle for less when you can create something truly special?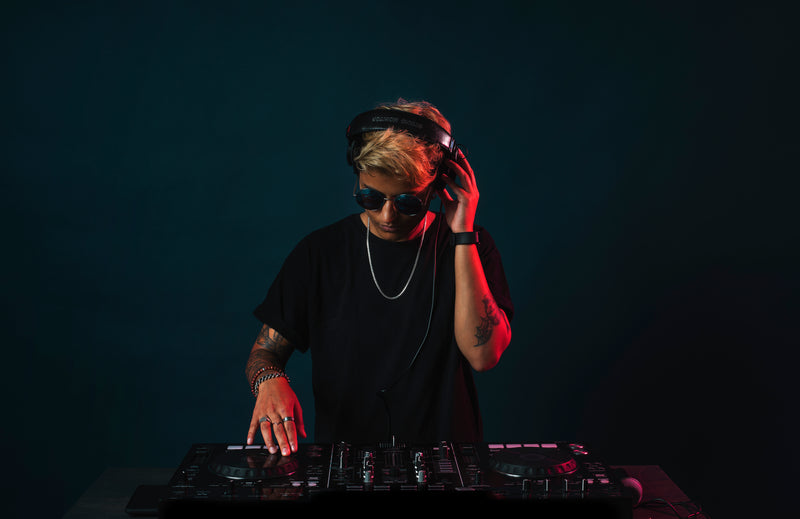 Ergonomic Design: Why Ikea Music Production Desks are a Game Changer
Ergonomic design is crucial for any music producer spending long hours in the studio. Ikea music production desks are a game changer when it comes to comfort and functionality. The adjustable height feature allows you to find the perfect position for your arms and wrists, reducing strain and fatigue.
The spacious surface area provides ample room for your equipment, allowing you to work efficiently without feeling cramped. Additionally, Ikea desks offer cable management solutions, keeping your workspace tidy and organized. The Bekant series even includes a sit/stand option, promoting healthy posture and reducing the risk of back pain. With Ikea music production desks, you can create music comfortably and efficiently without sacrificing style or quality.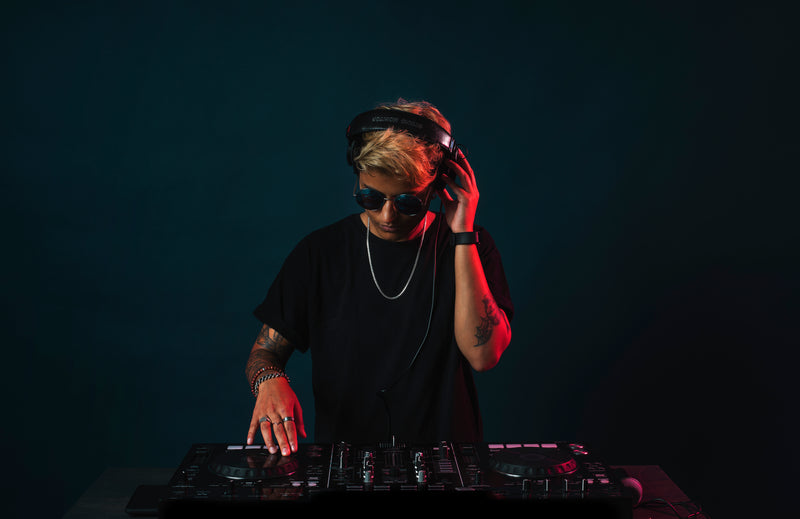 Affordable and Stylish: Ikea Music Production Desks for Every Budget
Affordable and stylish, Ikea music production desks are the perfect solution for producers, musicians, and sound engineers who are looking to create a professional setup without breaking the bank. With prices starting at under $100, you can easily find a desk that fits well within your budget.
Despite their affordability, these desks do not compromise on quality or style. You can choose from a variety of colors and styles to match your studio's aesthetic. Some popular options include white, black-brown, and gray.
In addition to being affordable and stylish, Ikea music production desks also offer practical features such as cable management solutions that help keep your workspace organized. They also come in different sizes so you can pick one that suits your needs perfectly.
Overall, when it comes to finding an affordable yet stylish music production desk that will cater to all of your needs while boosting productivity – Ikea is where you need to be!
In conclusion, Ikea music production desks offer an affordable and stylish solution for any aspiring musician or producer. With the right customization and ergonomic design, these desks can become a game changer in your studio setup. Whether you're on a budget or looking to splurge, there's an Ikea desk that fits every need. So why settle for less when you can upgrade your workspace with one of the best options available? Check out our other content for more tips and tricks on how to take your music production to the next level.
FAQ
Who makes the best music production desk at IKEA?
The IKEA Fredde desk is a popular choice among music producers.
What features should a music production desk have?
A good music production desk should have ample space for equipment, cable management, and adjustable height.
How can I set up my music production desk for maximum productivity?
Organize your desk with proper cable management and prioritize the placement of your most frequently used equipment.
Who should consider buying a music production desk from IKEA?
Music producers, sound engineers, and home recording enthusiasts can benefit from using a music production desk.
What is the price range for music production desks at IKEA?
Prices for music production desks at IKEA range from $100 to $500.
What if I have limited space for a music production desk?
Consider the IKEA Micke desk or the IKEA Kallax workstation, both of which are compact and affordable options for smaller spaces.